The Elements Music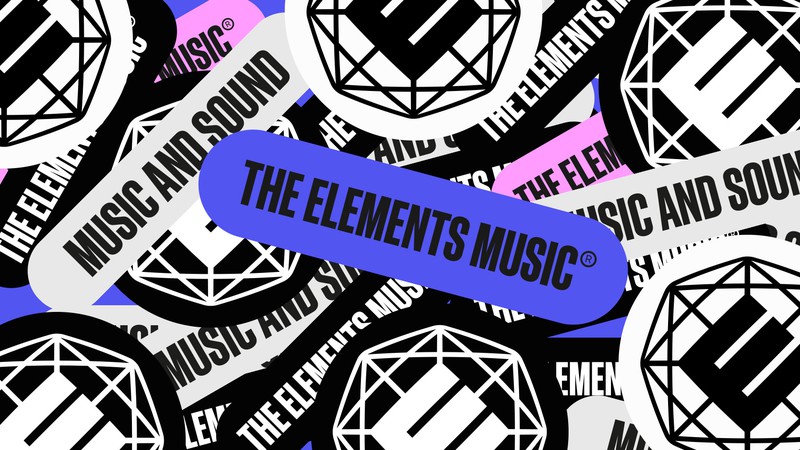 Client: The Elements Music
Project type: Website
The Elements Music briefed us to help bring cohesion to their brand.
As an ever growing, talented crew it was important that the company brand outwardly represented their personality and was consistent across all channels.
We worked closely with the team to develop a set of brand guidelines, refresh their logo and design and develop a new website.
The result is certainly bold and playful, but also offers a sophistication that reflects the high level of professional quality The Elements Music deliver in their work.