Tailored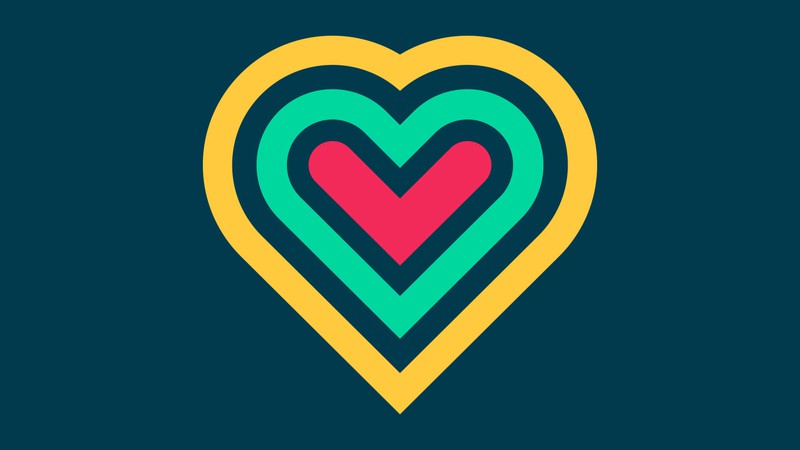 Client: Tailored
Project type: Platform
We have worked with the Tailored team from the very beginning of their journey, assisting with product strategy, creative and production work.
We're very proud to have been with them from concept through to execution, with a few pivots in-between!
Tailored is a smart tool to assist users through the complicated product appraisal process by doing the hard work for them.
Users receive product recommendations based on a series of simple, non-technical questions delivered through a user-friendly interface.
We assisted the Tailored team with branding, design and frontend development of their digital service.