Metropolis Music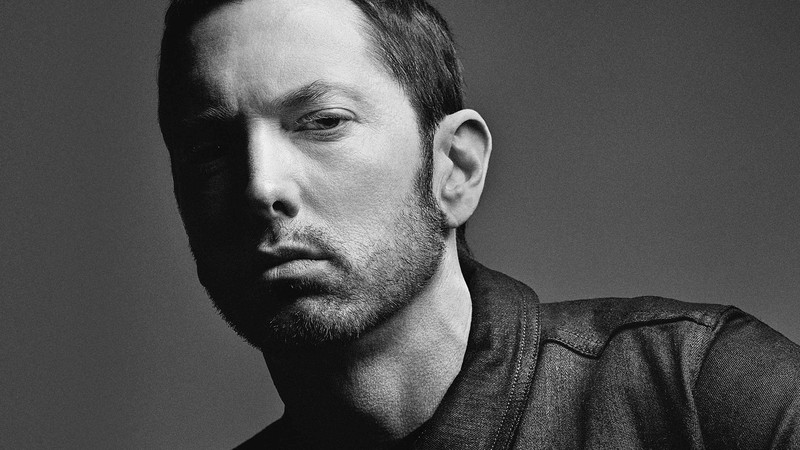 Metropolis Music is one of the UK's leading concert & event promoters.
We created a responsive, CMS-driven site for the team, sync'd via an API feed to the LiveNation event database. This means the data for events is always up-to-date, but the Met Music crew can also add extra information or customised images for any event or artist if they wish.
Traffic for the site was highly varied, with spikey periods when certain artist tours were announced. We architected a resilient, load-balanced system to cope with the peaks but scale down in the troughs.