GenSmart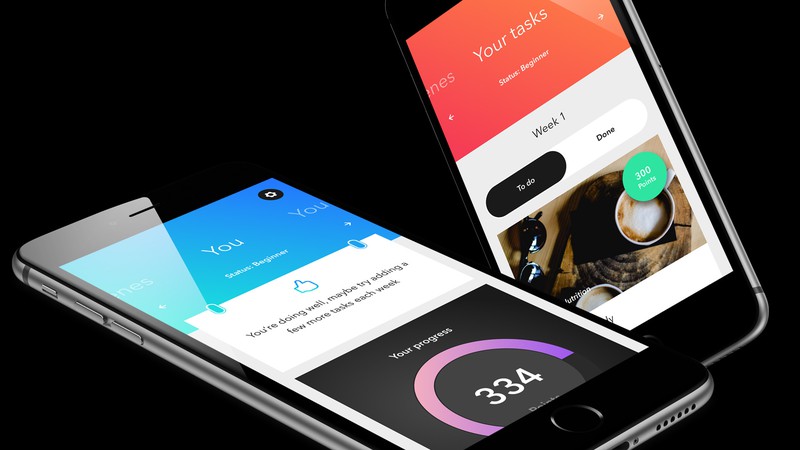 Back in August 2016 we started an ambitious project with Thomas Olivier to bring to market a new product in an exciting and emerging sector. Thomas's ambition is to enable people to maximise the potential of their body and well-being through the uncovering of their hidden DNA secrets.
The GenSmart app analyses a user's DNA profile and creates a proritised and personalised list of goals and activities focused on improving all aspects of their lives. From fitness tips to nutrition and lifestyle tasks, the GenSmart app guides a user towards a complete knowledge of their DNA, the impacts their genes have on them and ultimately equips them with the tools to adapt towards optimimum health. The ultimate goal is to move health and lifestyle actions from reactive to preventative.
We assisted Thomas with branding, design, application development and backend engineering.