Pokemon GO Travel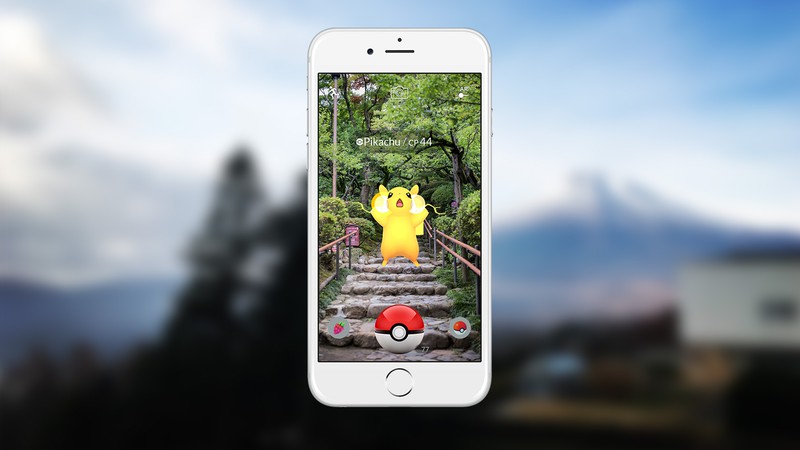 Client: Niantic
Project type: Experience
Agency: W+K London
GO Travel is an initiative by W+K London to celebrate Pokémon GO gameplay around the world.
Pokémon GO Travel will be organising a series of tours taking in exotic destinations all over the globe. Each tour will see a team of selected Trainers given the chance to discover new places, meet new people and do battle in far-away gyms. The lucky few on the ground will be joined by the global community through challenges delivered in-app and via social channels. These challenges will give players all over the world the chance to unlock rewards and catch rare Pokémon characters.
Our task was to create a hub site for the campaign, introducing Pokémon GO Travel and providing live updates of all the activity that occurred during the inaugural tour to Japan.
The site will also serve as a means to detail and build excitement for upcoming tours, as and when details of these are announced.