Direct Line Fleetlights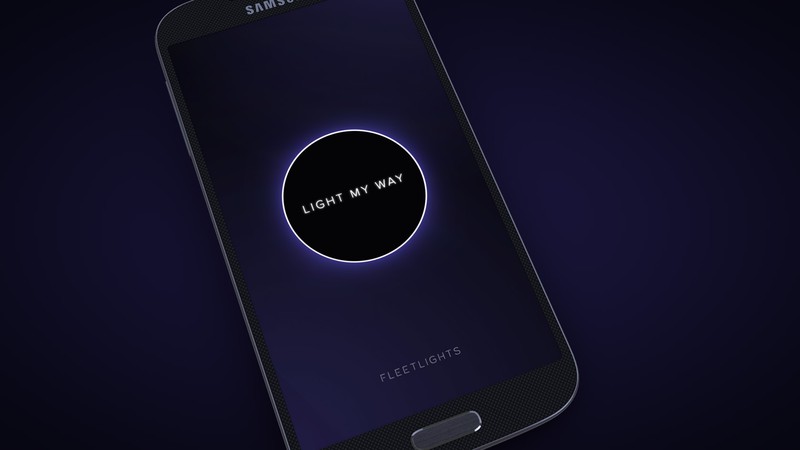 Client: Direct Line
Project type: Campaign
Agency: Saatchi & Saatchi
'Fleetlights' is a prototype, open source initiative by Saatchi & Saatchi which aims to bring light to people in the darkest areas of the UK.
We came on-board as Creative Technologists, to help translate the initial concept into an actionable production. There was plenty of R&D to do, involving drones, GPS flight controllers, illumination sources and control software.
We designed and prototyped a native mobile application which enabled users to summon the 'fleet' to their GPS location. We also designed and fabricated the drone bodies, producing 3D printed mockups before finally getting the shells vacuum formed from a CNC-milled buck.
We assisted with a proof-of-concept realtime control system in partnership with Michael Obourne, the author of the widely used 'Mission Planner' UAV control application. Finally we helped demo this system at a live event organised for tech journalists.