Green Party policy explainers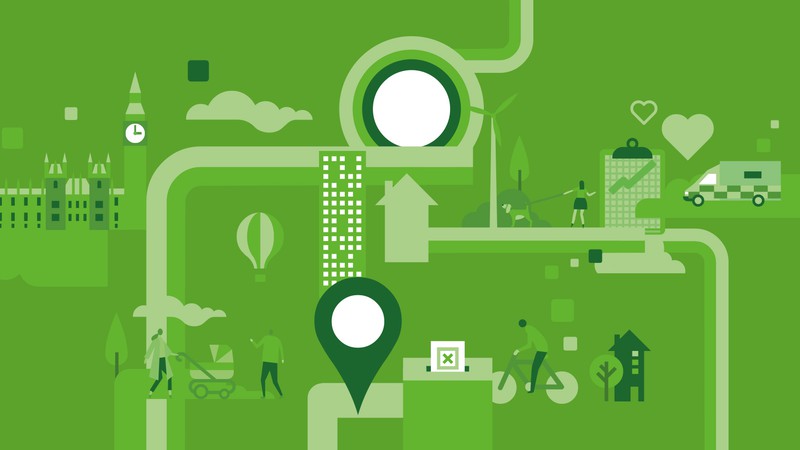 Client: Green Party
Project type: Campaign
We really enjoyed playing a part in the general election by helping create these lovely policy videos for The Green Party. The aim of the campaign was to raise awareness of the full range of party policies. The videos were designed to grab attention in social feeds, but also to give the support base an informative way to spread the word up and down the country.
Working with illustrator/animator Ben Pearce, we generated over 30 individual videos, each of which was viewed an average of 20,000 times on Facebook alone.
In addition to the videos we also produced a series of tailored leaflet drops during the final weeks of the campaign.