Faith In Nature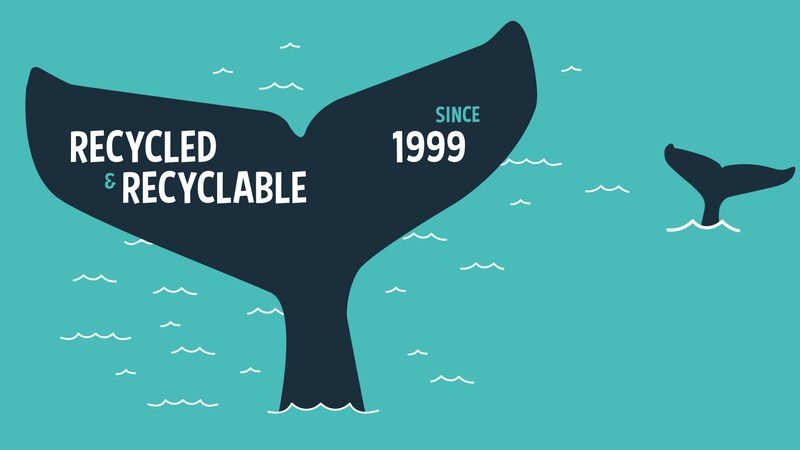 Since 1974, Faith In Nature have been gently harnessing the power of nature to create products made using the highest quality, naturally derived, cruelty-free ingredients, with 100% natural fragrance - and they work beautifully.
We worked closely with the guys at Dream Quickly to give this characterful brand a lovely new home on the web. We used quirky animations and interactions to elevate the brand assets and give the user an all-round more engaging and fun shopping experience.
The customised Shopify build also involved a bespoke integration with their new warehouse management system and distribution partner.