Arrival Robopilot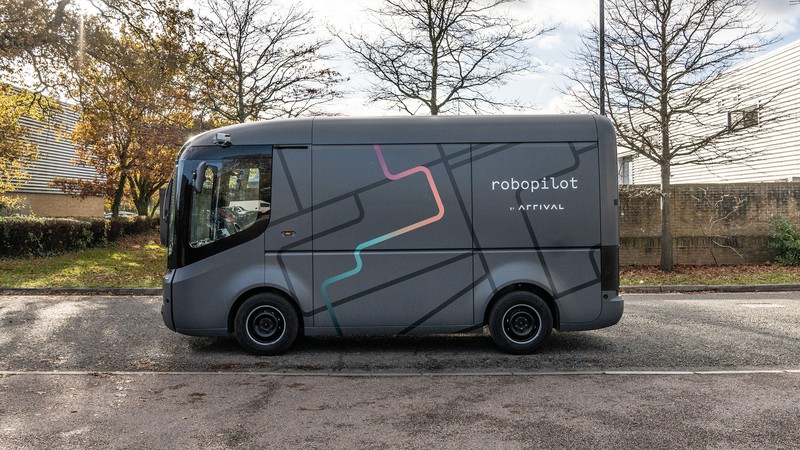 Welcome to the future. Robopilot is part of the transport revolution. Bringing safety, efficiency and innovation to a safer road ahead.
We worked with Arrival to create a business focussed website showcasing this fully autonomous vehicle.
The Robopilot project itself is about making autonomous driving a reality. The safety and efficiency benefits this Robopilot technology brings will drive a radical impact in the innovation of the transport sector.