On. Running.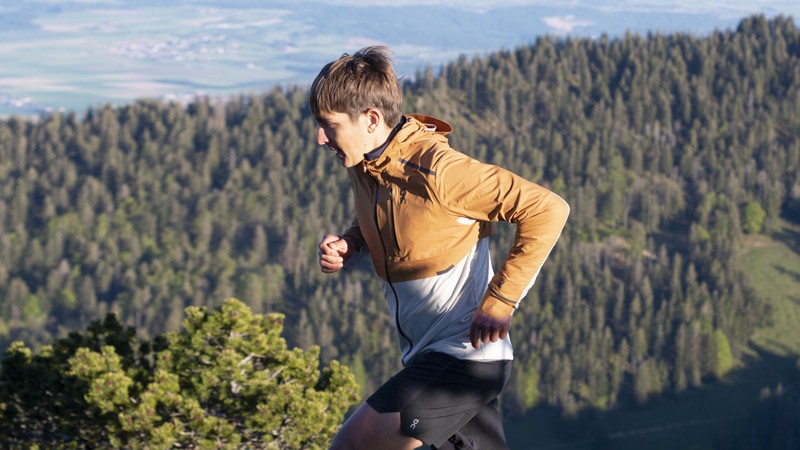 Client: On. Running.
Project type: Campaign
Agency: On.
Working with On and Creative Director Simon Brotherson, we had the pleasure of teaming up with legendary trail runner Xavier Thévenard, to help create a project geared around inspiring people to live more sustainably.

QR codes have been strategically placed on markers along some of Xaviers most loved trails on the Jura Mountains in France. Everyday runners and walkers can interact with these QR code to fire-up films intended on inspiring and informing them with ways to help protect our beautiful, natural environments.
We also created a destination website to house these films alongside Xavier's own, powerful manifesto film which gives users the opportunity to understand what nature means to him and why now is the time for us all to choose the right path.