Chambord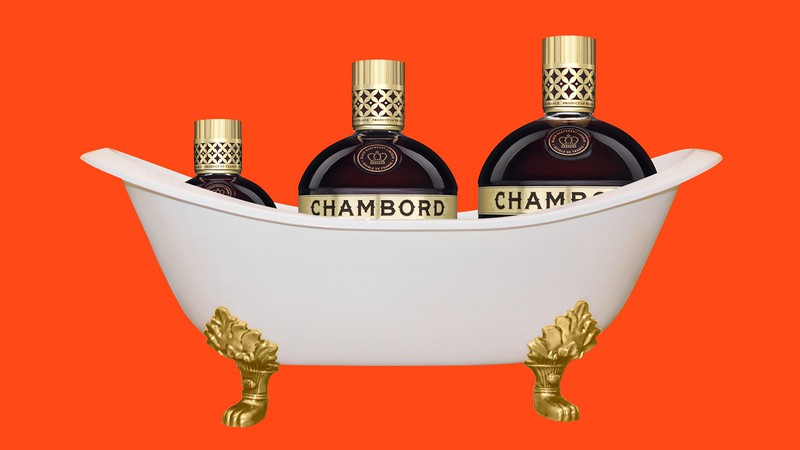 Client: Brown Forman
Project type: Website
Agency: W+K London
As part of their new Chambord campaign look and feel, W+K London approached us with a brief to redesign the global Chambord brand website, the Chambord Channel.
The team had envisaged a bold new style for the brand and the site needed to reflect this. Fun, lively, surreal - and yet also sophisticated.
We broke some grid rules along the way, but we think it works rather well.