Wilderness Festival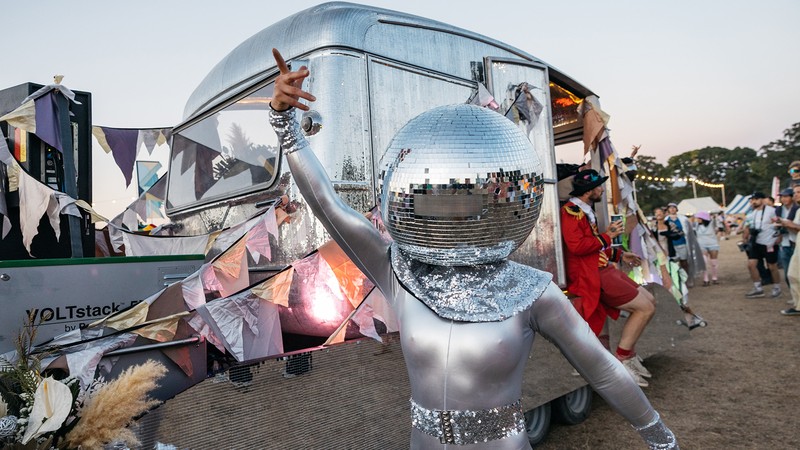 Client: Live Nation
Project type: Website
Wilderness is the UK's most luxurious festival. A place of escapism, high jinks, and wholesome fun.
Unlike most festivals, Wilderness offers a huge number of bookable experiences for guests to enjoy. Everything from chefs table experiences to relaxing in a lakeside hot tub, sipping a glass of Veuve.
So alongside the usual focus on promoting their amazing line up, we created a fully bespoke, experience booking tool.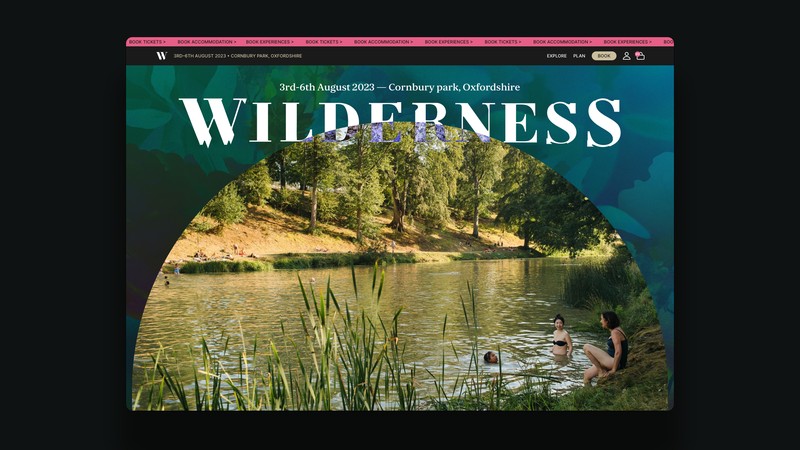 like all good clients, Wilderness were keen to ensure that the website was as accessible as its venue. As such, throughout the design and build we focused on ensuring that the final site was a premium experience for all users.
The website was build on a Django backend, a wagtail.io cms and custom frontend. The ecommerce and bookable experiences have been powered by a stripe elements integration.