BFI - Mogul Mowgli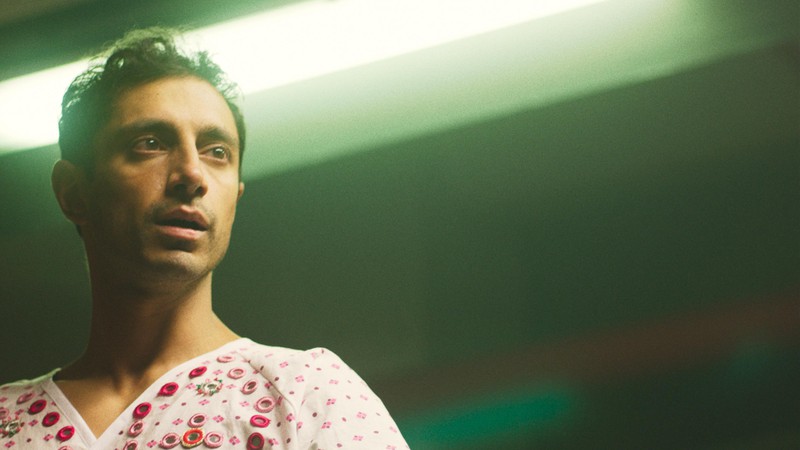 Working with MASSIVE cinema & the BFI we created an online hub for creative stories from the South Asian diaspora to coincide with the release of Riz Ahmed and Bassam Tariq's bold exploration of heritage and identity, Mogul Mowgli.
An interactive online showcase for musicians, artists & creatives of dual South Asian heritage. Contributors include Riz Ahmed (star of Mogul Mowgli), as well as activist Amika George and writer Reeta Loi, describing how their cultural identity has inspired their work and shaped who they are as young creatives.
Watch the trailer below.