Amplify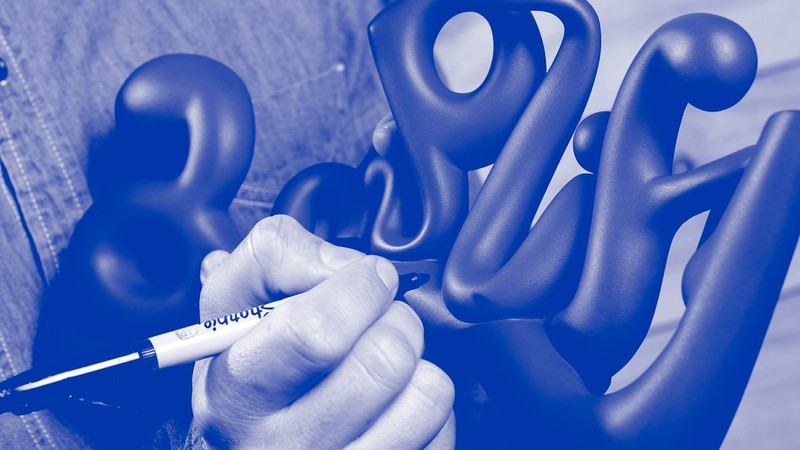 We really enjoyed working with the team at Amplify to create a new, visually engaging site that would showcase the agency's work, culture and industry viewpoint.
Bold full-screen visuals, animated UI touches and scroll-jacked interactions come together to showcase their story and vision.
Backend duties were taken care of by the excellent Wagtail CMS, which enabled us to take a highly modular approach to the page templates. This gives the team at Amplify lots of flexibility when it comes to structuring new pages, case studies and news articles.