IKEA Relax Into Greatness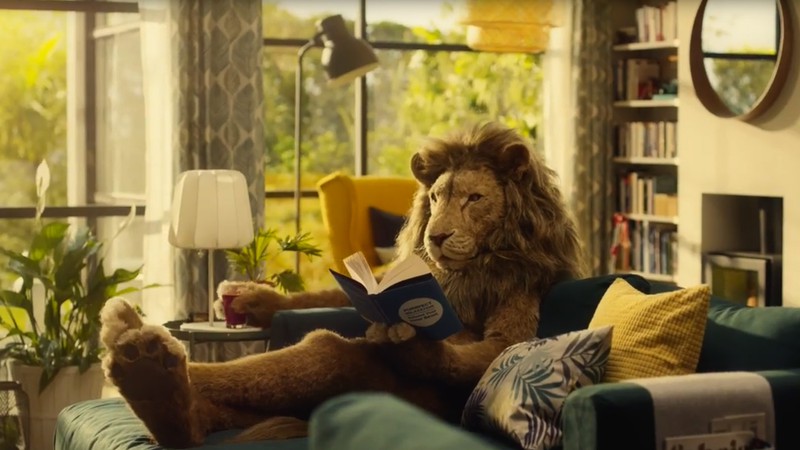 Client: IKEA
Project type: Experience
Agency: Mother London
Crew regularly work with Mother London to create campaign sites to support their ATL activity for IKEA.
We particularly enjoyed working on the recent 'Relax into Greatness' project, for which we built an interactive video panorama.
Crew worked closely with Tom Mills, a specialist 360 photographer to capture the still and video elements on the set of the TVC.
We were responsible for the post production work to blend and integrate the video sections with the hi-res background plate. We also did the post work to create the seamless loops and breakout actions that could be triggered by user interaction.
Finally, we developed the interactive page modules for the site, which utilised the popular KR Pano library. This allowed us to create a totally cross platform solution, utilising touch and gryo on mobile and mouse control on desktop.